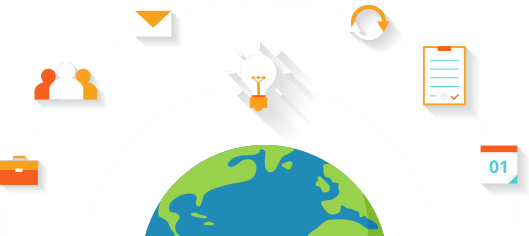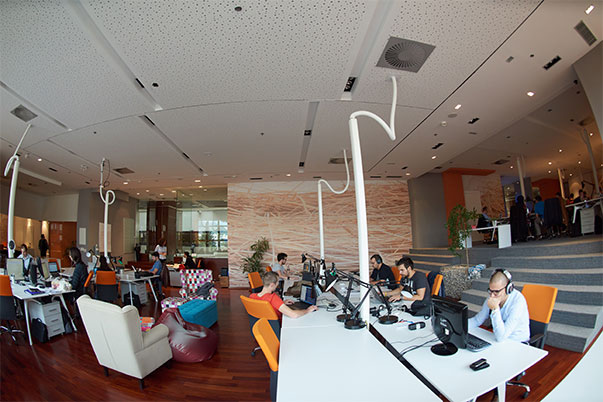 Distributors and Resellers
Our distributors and resellers love selling Lessons for Life because it is effective and a product they can believe in. It is easy to sell and offers a steady, lucrative revenue stream. If you would like to learn more about becoming a distributor or reseller in your area, send us a proposal.
English language schools strive to offer their students the best available programs and learning opportunities. Lessons for Life's adaptable program provides school managers the opportunity to take a leading position in the market with fully customizable packaging.
Our full-curriculum adaptive program can be specially customized and licensed for your school.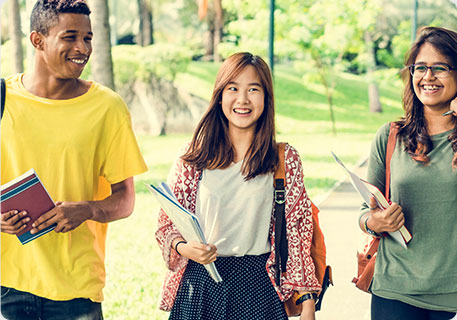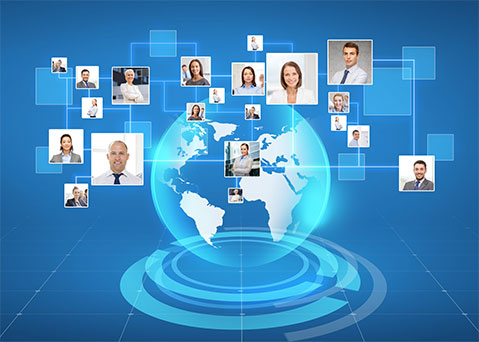 Lessons for Life is dedicated to providing the best tools to the most clients possible. We are always searching for affiliates to help make this goal a reality, including:
Corporations
Publishers
Institutes
To find out more about becoming a Lessons For Life Distributor or Business Partner, please call us or send us an email.