Executive Education and Relocation
Moving is never easy. But you can make the transition smoother and build your employee's confidence with an English-language learning program that fits easily into an executive's busy schedule.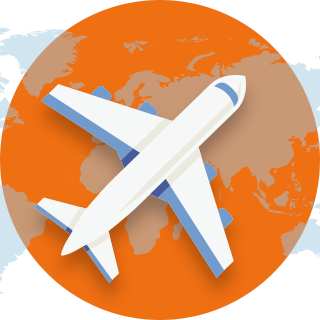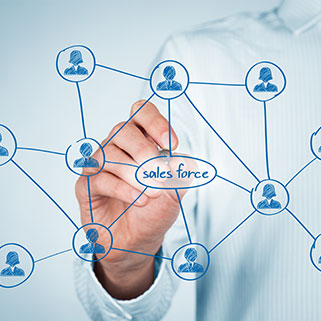 Master English faster and unlock the ability to dive into new skills, like improving interpersonal communications, building customer relationships, and navigating various customer relationship management platforms.
English is the international language of business. When your workforce joins the conversation, your market is instantly expanded to every corner of the globe.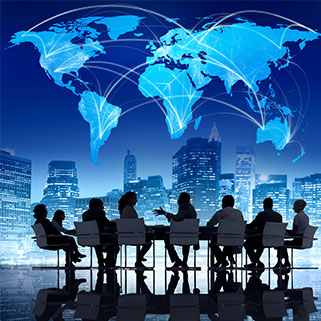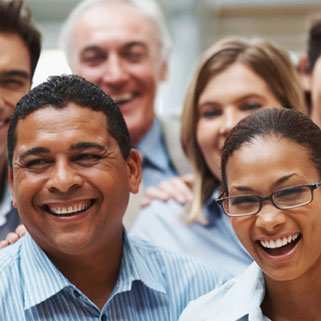 Develop and Retain Your Workforce
When it comes to employees, your business has three goals: recruit the best, retain the best, and help employees become the best they can be. Investing in your employees shows them they are valued.
Once your business lands international clients, it is essential to maintain clear and effective communication. Deepening your understanding of the English language ensures your employees that they can collaborate efficiently and with ease.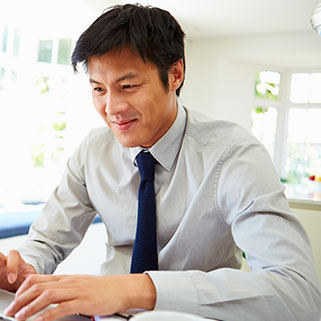 Ensure Successful Family Relocation
When employees relocate for work, the number one determinant in the outcome of the move is whether their families can make the adjustment. By providing English language courses to their entire family, you help to ensure all parties are comfortable and start the move on a positive note.
Build Your Employees' Confidence
Our unique curriculum empowers users by boosting their confidence in themselves. By increasing the difficulty and complexity gradually, students will ultimately feel more confident in their own abilities and will develop fluency faster.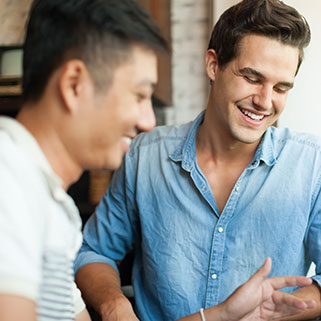 Employees with little to no English language background can reach fluency quickly and be ready to work in the field.

Give your employees the confidence they need to succeed in your workplace and in the field. With Lessons For Life's adaptable English language program, they can learn English anytime, anywhere.
Track your employees' usage and progress with flexible and powerful lab management functionality. Measure and evaluate your employees' growth with practice and mastery tests, and review their skill development.
Ready to take your business to the next level?