a learning system crafted through years of hands-on experience


Immersion
the fastest way to learn

Hundreds of Thousands
of students globally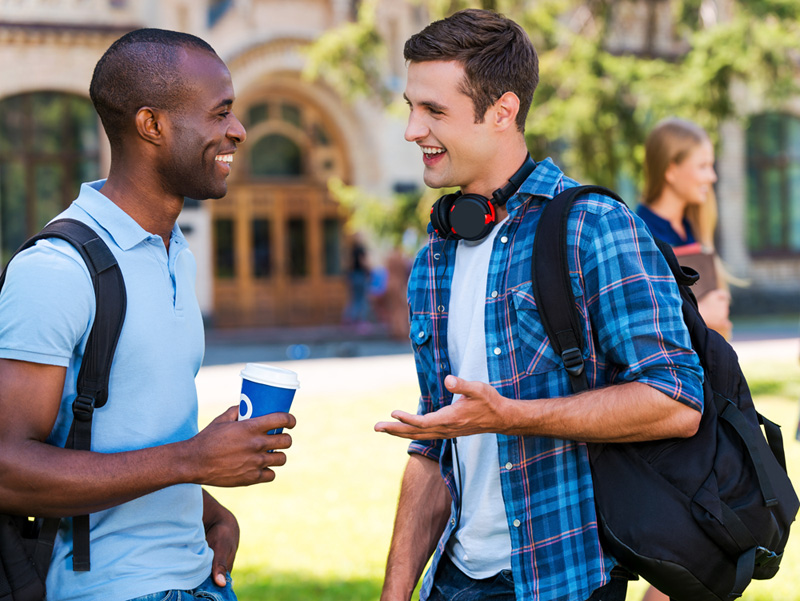 When children first learn a language, they watch, listen, and imitate. With Lessons for Life, you will experience the natural benefits of English immersion. Carefully designed activities backed by proven science will help you absorb new language quicker than ever. Instead of memorizing phrases, you will be able to apply English creatively to entirely new situations.

50+
countries with English as an
official language

2 billion+
English speakers globally
by 2020

95%+
of scientific papers and journals are in English

1 out of 4
people are English speakers worldwide

50%+
of the Internet is
in English

80%+
of English speakers are
non-native speakers

#1
lingua franca of science,
diplomacy, and business
Learning Backed by Science
Over the course of their studies, students master reading, writing, listening, and speaking while absorbing vocabulary, grammar, and culture.

Scientific
Immersion assists in moving new language to your long-term memory.

Systematic
Meticulously designed lesson progression builds upon previous learning.

Effective
Engaging content keeps you focused longer and learning faster.