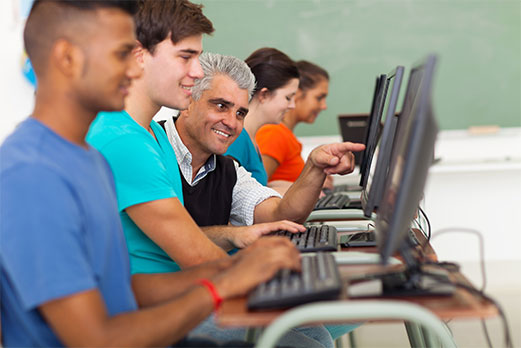 An English learning module
designed with every student in mind.
Whether your students are in late elementary school or high school, remedial classes or advanced, Lessons For Life meets them where they are and takes their English to the next level.
Through exciting activities and immersive conversations, they will learn:
Reading
Spelling
Writing
Dictation
Grammar
Give students the freedom and ability to continue their English education outside of the classroom on their own time. Thanks to Lessons For Life's engaging interactive exercises and compelling activities, students will never want to stop learning!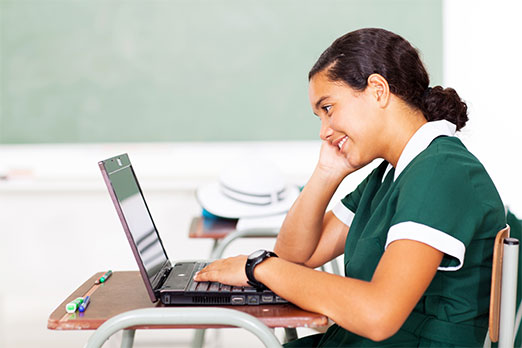 Ready to see how Lessons For Life can transform your classroom?
To discover more about exactly how Lessons For Life can take your students' learning to the next level, explore our Interactive Learning Module and Assessment System.
Our expert customer service team is also always available to assist you with any questions or concerns.