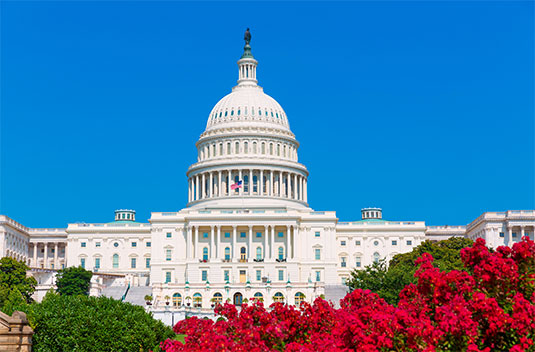 Train Public Sector Employees
Lessons For Life's comprehensive curriculum offers the complexity and sophistication needed to succeed in government relations.
Offer your community the best English-language training and help them to expand their horizons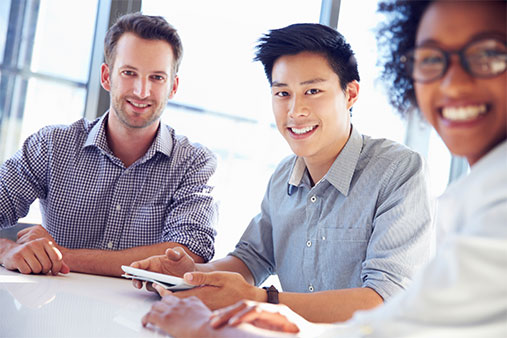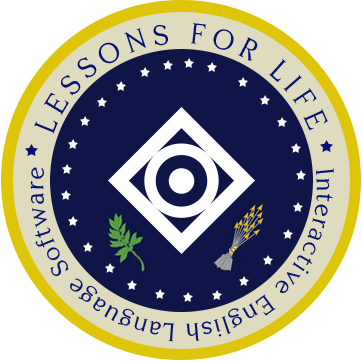 Fluency has never
been faster.
Lessons For Life is dedicated to providing all governments with the resources they need to better serve their people. Contact us today for a free quote.