Multi-faceted
design
Your syllabus will offer a comprehensive, thorough break-down of the English language. Through bite-sized pieces, you will absorb grammar, language, speaking, writing, reading, and more.

Individually-
driven
Study at your own pace, in your own space. Trade in the rigid class schedule and due dates for flexibility and freedom in your learning.

Masterful and scientific
methodology
Our program was specially developed by a team of experts and academics of the English language, including professors and linguists from leading global universities, to meet internationally-recognized standards of language learning.

Objective
oriented
Every step of the way, you will be able to seize on tangible objectives and goals. From mastering an American English accent to developing a better understanding of Western culture, you will have clear direction and guidance every step of the way.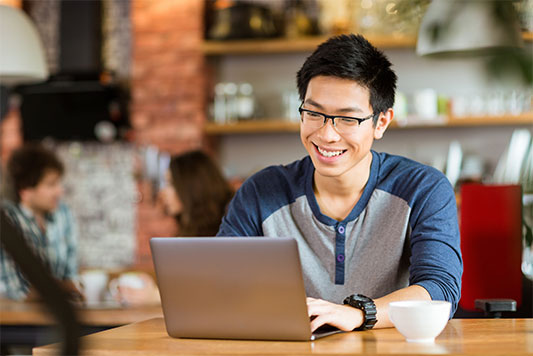 Lessons for Life finds the balance between stress-free and motivational learning. You'll be excited to learn on your own time, in a way that caters to your own individual learning-style without ever feeling overwhelmed.
Put your lessons into practice immediately with engaging activities for individuals—no partners required. You'll discover how to navigate English and how to apply it practically to new situations.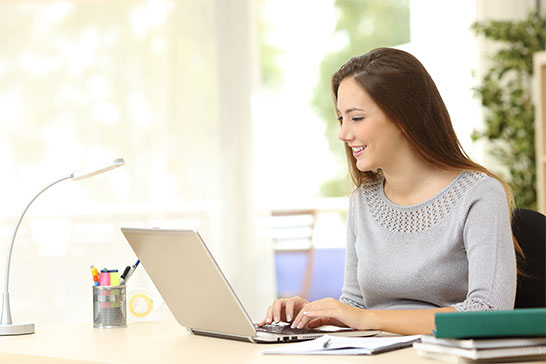 Features Individual Learners Love
Learn Through Conversations
Rapidly build your conversational skills through immersion in interesting dialogues. Throughout the program, you will get to know unique characters who will walk you through English in real-world scenarios. By observing and imitating native speakers, you'll absorb everyday vocabulary, expressions, and pronunciations.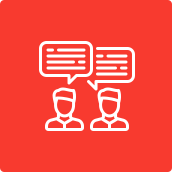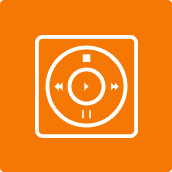 User-Friendly Navigation
Put your learning in your own hands with complete control over the pace of conversations. You can watch, listen, play, stop, and rewind conversations at any point you wish. Listen as many (or as few!) times as you need to fully grasp the content.
Pronunciation Aids
Learn to speak naturally with native pronunciation through listen-and-repeat activities. You'll practice essential keywords, phrases, and idioms through sentences and conversations at customizable speeds.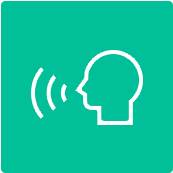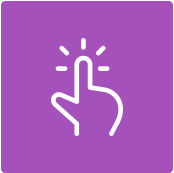 Interactive Exercises
Participate in exciting and engaging topic-based exercises to learn English, build your memory, and learn to creatively problem solve. Activities include multiple choice, fill-in-the-blank, word jumbles, and true-or-false, to learn sentence structure, grammar, dictation, writing, and more.
Goal-based learning
Checkup on your progress with periodical review chapters. You'll have the opportunity to ensure you're not only continuing to meet learning goals and fully grasping new concepts, but also are maintaining skills from earlier chapters.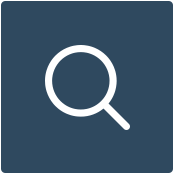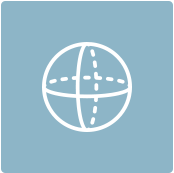 Core Skill-Building Activities
Develop and build upon the four primary foundations of language learning: listening, speaking, reading, and writing. The natural progression of Lessons for Life expertly guides you as you master these pillars of fluency.
Interactive Words and Phrases
Listen to every word in your own time. All text has an audio component, allowing you to hear any word aloud that you wish. You'll learn to creatively problem solve in the English language.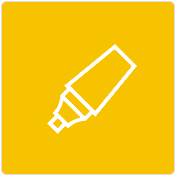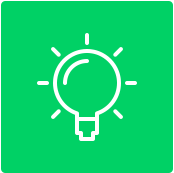 Relevant Insights
Helpful notes will appear alongside your lessons to enhance your learning. In addition to grammatical clarifications, cultural insights help you to connect to a new way of life.
Memory-Building Exercises
Games are designed to help you improve your memory, vocabulary, and spelling skills. They can be played hundreds of times, always will different combinations and fresh challenges. Some fun options include memory games, word searches, and hangman!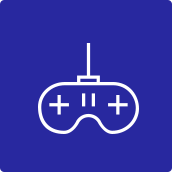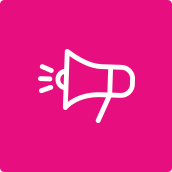 Exportable Audio Lessons
Learn and reinforce your learning as you go about your day with condensed, portable, audio-only lessons. Export lessons to your favorite audio player and unlock the flexibility to study where you want, when you want.
Lessons for Life – English
Best Value
Lessons for Life – ENGLISH
The Complete Set
(12 Product Set)
$180
Lessons for Life – ENGLISH
Lessons for Life – ENGLISH