Fully Adaptive Curriculum
Whether you are looking for a complete learning system or a supplement to your current curriculum, Lessons For Life will suit your school's needs. Build a program around the software, use it on its own, or integrate it with your current courses.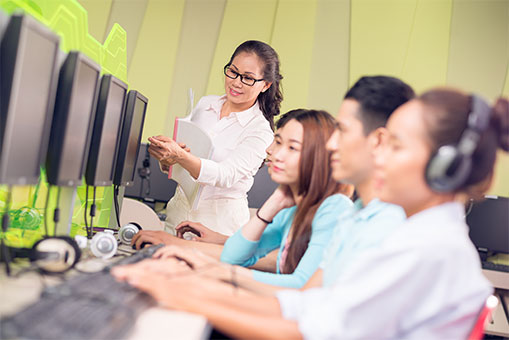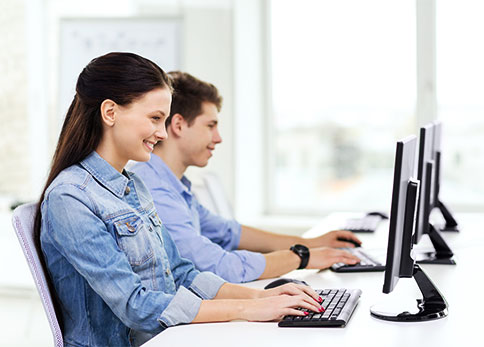 Meets International Standards
Our programs assist students in optimizing their scores on globally recognized exams. Lessons For Life has been helping language schools deliver outstanding English education for almost two decades. Join our network of outstanding schools at the forefront of interactive language education.
Our software meets the requirements for CEFR level A1, A2, B1, B2, and a significant portion of C1 and C2.
The Assessment Lab Manager allows you to monitor each student, class, and group's progress. Schools can establish grading criterion based on specific targets unique to the teacher or program, and can assign specific units to test students.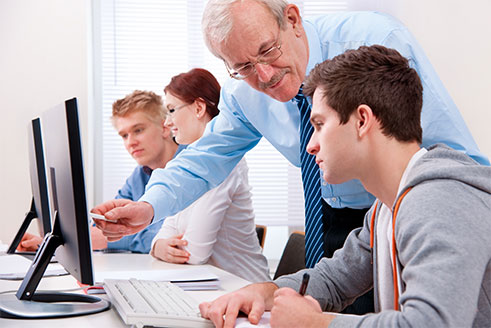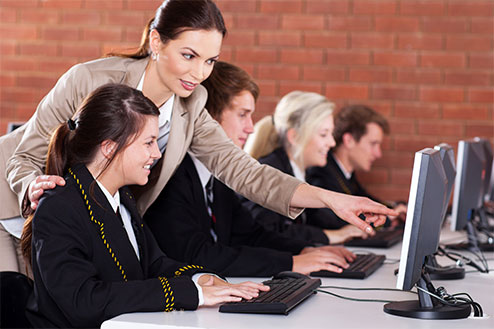 Monitor Students' Achievements
View students' progress, scores, and their time spent on specific units through easy-to-use visual reports. The intelligent reports analyze the results for you and identify individual weaknesses and strengths.
When purchasing Lessons For Life for your language school, enjoy a generous discount on bulk orders. You will have no limit to your school's growth, allowing you to take on as many students as you can attract.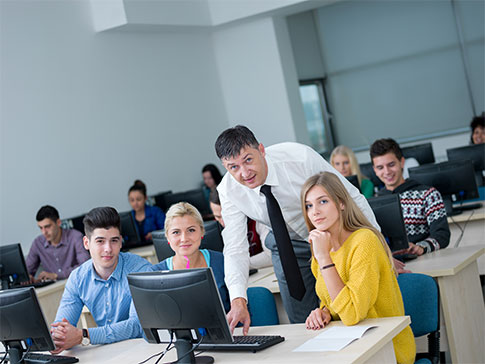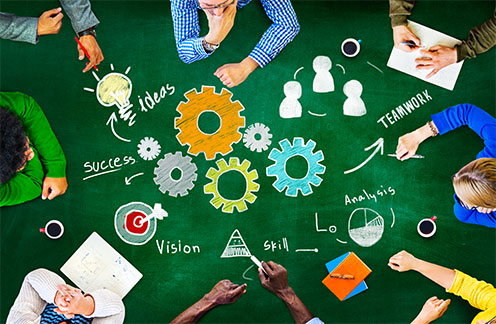 Experience a completely customized, tailor-made solution to fit your individual language school. Contact us today to discover how our educational architects can help your business to grow.
Ready to Take Your Students'
Learning to the Next Level?