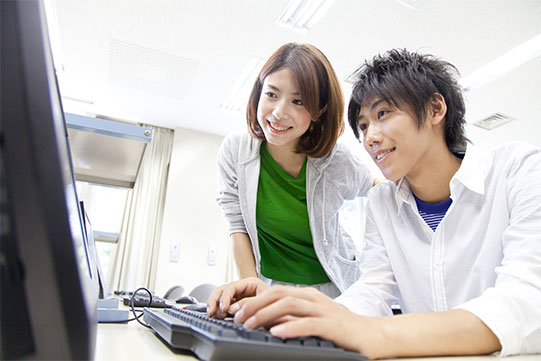 Rather than focus on ESL learners' deficiencies, Lesson For Life draws out their innate strengths. Learners get to choose what they work on and when, giving them back complete control of their education and future.
Through exciting activities and immersive conversations, they will learn:
Reading
Spelling
Writing
Dictation
Grammar
Lessons For Life is such a robust, comprehensive system that students can learn on their own without a certified instructor's guidance. By merging interactive technology with listening comprehension, structure and sequence, deduction and problem solving, and readiness to talk, Lessons For Life offers a complete learning experience with no additional guidance required.