Just right for
any classroom.
Lessons For Life's curriculum offers an intuitive working environment that adapts to different learning situations. Whether it's being utilized in an open access computer laboratory setting or projected on the board in a classroom, our learning software works for any classroom.

Meet internationally
accepted criteria
Lessons For Life – English is designed to meet the internationally accepted curricula for English language learning, CEFR (Common European Framework of Reference for Language). Students will optimize their TOEFL/TOEFL iBT, TOEIC, and IELTS scores and develop all the skills they need to succeed in education and business.

Flexible delivery
format
We offer digital installation licenses for stand-alone computers and multi-computer laboratories. Our software is compatible with Windows computers and tablets, making it an accessible and affordable option for any budget.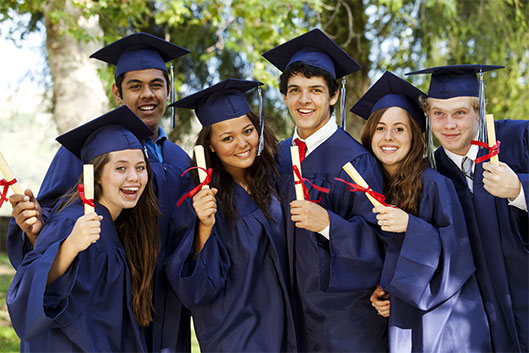 Prepare students for success.
Lessons For Life helps schools and teachers to prepare students for lifelong success by providing comprehensive English language solutions. Our software enables teachers to utilize technology to maximize learning outcomes—whether on its own or integrated into an existing learning program.
Teachers can follow our suggested curriculum to the letter, build their own lessons, or allow students to explore on their own. This flexibility enables teachers to spend more time giving each student focused attention and select the teaching method that best fits their students' needs.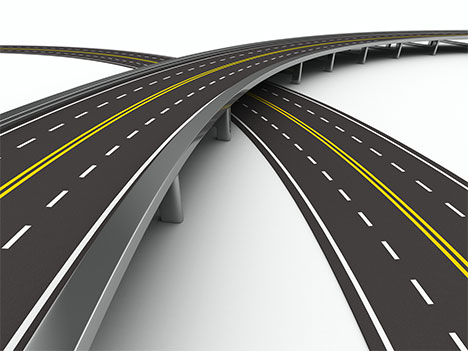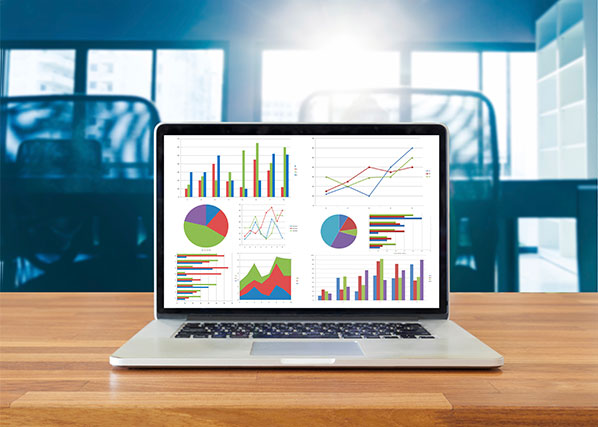 Administrative Tools to Measure Learning Outcomes
Our Assessment Lab Manager feature enables monitoring of individual students, the entire class, or specific group progress in their Assessment Modules. Schools have the freedom to administer unit tests and establish unique grading criteria based on targets set by the teacher or school. Additionally, visual reporting features provide administrators with easy to understand documentation of students' strengths and weaknesses.
Features Individual Learners Love
Learn Through Conversations
Rapidly build your conversational skills through immersion in interesting dialogues. Throughout the program, you will get to know unique characters who will walk you through English in real-world scenarios. By observing and imitating native speakers, you'll absorb everyday vocabulary, expressions, and pronunciations.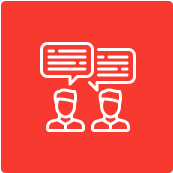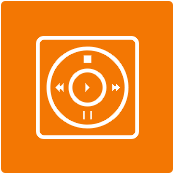 User-Friendly Navigation
Put your learning in your own hands with complete control over the pace of conversations. You can watch, listen, play, stop, and rewind conversations at any point you wish. Listen as many (or as few!) times as you need to fully grasp the content.
Pronunciation Aids
Learn to speak naturally with native pronunciation through listen-and-repeat activities. You'll practice essential keywords, phrases, and idioms through sentences and conversations at customizable speeds.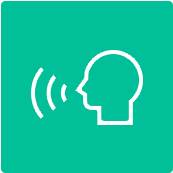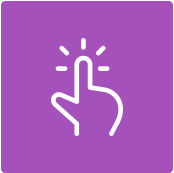 Interactive Exercises
Participate in exciting and engaging topic-based exercises to learn English, build your memory, and learn to creatively problem solve. Activities include multiple choice, fill-in-the-blank, word jumbles, and true-or-false, to learn sentence structure, grammar, dictation, writing, and more.
Goal-based learning
Checkup on your progress with periodical review chapters. You'll have the opportunity to ensure you're not only continuing to meet learning goals and fully grasping new concepts, but also are maintaining skills from earlier chapters.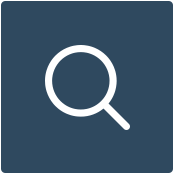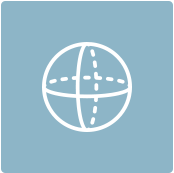 Core Skill-Building Activities
Develop and build upon the four primary foundations of language learning: listening, speaking, reading, and writing. The natural progression of Lessons for Life expertly guides you as you master these pillars of fluency.
Interactive Words and Phrases
Listen to every word in your own time. All text has an audio component, allowing you to hear any word aloud that you wish. You'll learn to creatively problem solve in the English language.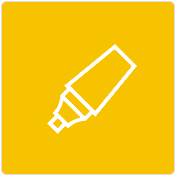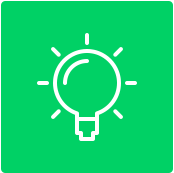 Relevant Insights
Helpful notes will appear alongside your lessons to enhance your learning. In addition to grammatical clarifications, cultural insights help you to connect to a new way of life.
Memory-Building Exercises
Games are designed to help you improve your memory, vocabulary, and spelling skills. They can be played hundreds of times, always will different combinations and fresh challenges. Some fun options include memory games, word searches, and hangman!