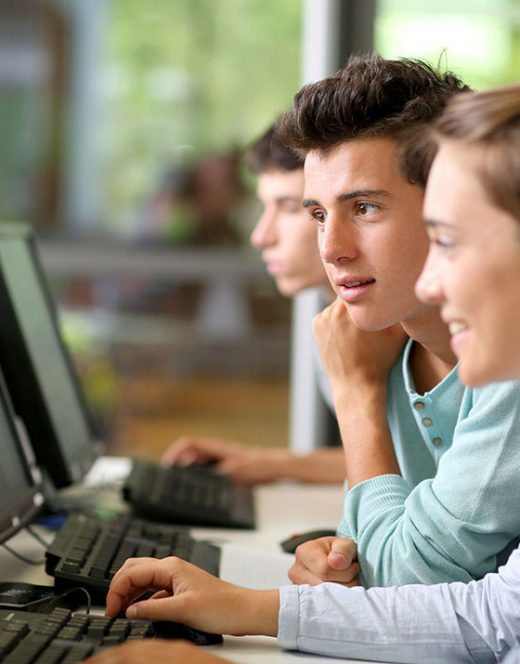 Manage your language lab and monitor your students' learning
For educators who are serious about teaching a complete mastery of the English language, our Lessons For Life Assessment Module offers valuable assessment tools to evaluate students' progress. Teachers and school administrators can determine students' strengths and weaknesses based on test results and find quantifiable measurements of success.
With the Assessment Module, you will receive 3 user consoles and 2 testing systems.
School Admin Console
Teacher Console
Student Console
Student Practice Tests
Assessment Tests / Mastery Tests
The Lessons For Life:
Assessment Module includes…

School Admin Console
Enjoy full administrative control in establishing and running the Lab Manager. With many flexible and powerful features, school managers will experience complete customization.

Teacher Console
Empower teachers with rich and powerful tools to let them take control of their students progress. Teachers can: allocate Assessment units to students, classes, and grades; access summary reports of students work, as well as the answers and scores for each test; track usage and progress of individual students and whole classes and generate reports.

Student Console
Give students control of their own learning and progress. Students receive tests from the school admin or teachers. If the school admin chooses to allow it, students can check their own test results and reports.

Student Practice Tests
To monitor their own progress, students can test themselves on each unit of Lessons For Life – ENGLISH and prepare for Assessment Tests. Teachers have access to all student practice test results to monitor their progress, and the school admin can allow students to see their test results at the end of tests to compare answers.

Assessment Tests / Mastery Tests

Students confirm mastery of unit material through Achievement Tests. Each unit is tested extensively to ensure students are prepared to advance to more advanced levels. Test results are monitored, recorded, and analyzed by the Lab Manager, which then produces detailed reports for teachers and school admin.
The Assessment Lab Module
offers ease of use and accessibility.
Our Assessment Lab Manager offers two meticulously designed tests that directly correlate to the units of our flagship course, Lessons For Life – English: The Complete Set. This allows you to monitor your students' progress.
Read results easily with intelligent and clear reports
Reports provide administrators with simple, easy-to-read visualizations of students' progress, scores, and time spent on tests, all from specialized administrator pages.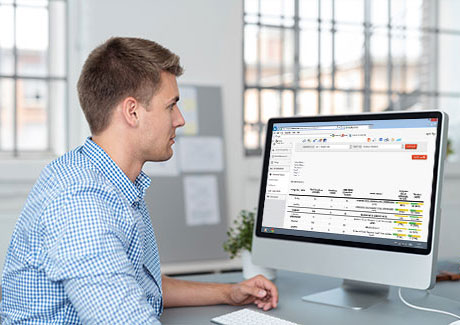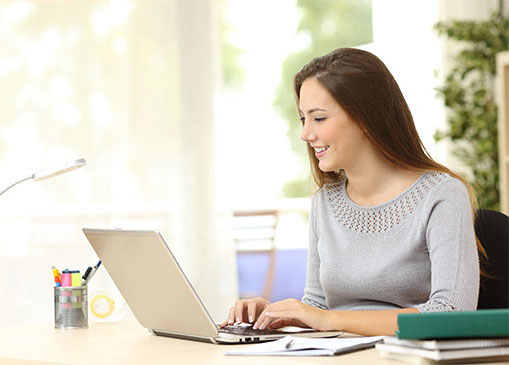 Access the Lessons For Life portal anywhere with cloud technology
The user-friendly and secure internet-based interface allows you to easily set and manage assessments, no matter where you are. Because there is nothing to install, you will never need to worry about maintenance or complicated updates, substantially reducing time and costs.
System Requirements
Assessment Lab Manager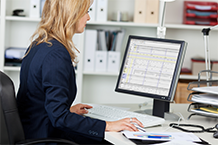 Easy Online Use
From your Lessons For Life web portal, you can access the Assessment Lab Manager online. No installation, maintenance, or technician is required—everything is updated automatically for you.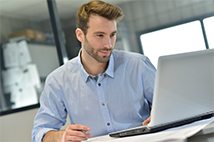 Allow Admin Access to Teachers
The School Admin Console allows teachers to access the Assessment Lab Manager. From there, they can administer tests and set-up student accounts.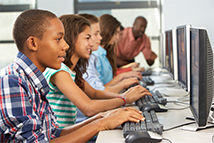 Create Student Accounts
Every student needs a separate license, which can be purchased by their school. Student licenses can be recycled by school administrators, allowing licenses to be retired and reallocated to a new student.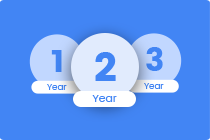 A Subscription for Every Timeframe
Licenses are available for a duration of one, two, or three years, allowing you to select the timeline that best fits your teachers' and students' needs.
Ready to Start Teaching English?