Real Users. Real Reviews.
What our users are saying
Sirikarn
Thailand
Lessons For Life - English: The Complete Set - V4(Digital Download)
all-in-one English course.
This is such an all-in-one English course. There are so many lessons, but you won't be overwhelmed by it because everything is very well organized, which makes this software so easy to use. The audio is easy to understand and is an excellent way to practice my listening skills as well.

Heather B. (English Teacher)
San Diego, USA
Lessons For Life - English: The Complete Set - V4(Digital Download)
Excellent program
The Lessons For Life English program is an excellent tool for anyone who is already learning English and wants to improve their skills, or for those that are learning English for the first time.
Each lesson is comprised of real-life conversations, dynamic activities, and test taking practice. I really enjoyed the fact that the conversations are based on things happening in the real world such as parties, job interviews, daily news, gift giving, and lots more. Hearing the conversations in different English accents is also very helpful, especially for new learners who may struggle with understanding more than one version of an English accent.
I think one of the best features of this program is that the lessons provide thorough explanations for each response, rather than just simply giving you an answer. This program also has fun games that really encourage memory production and spelling. I love that this program provides a mix of practice with writing, reading, listening, grammar, and pronunciation. Lessons for life is by far the most practical and modern online English learning program that I have seen to date. I look forward to sharing this program with my future students! I give this program a 5-star rating.

Eliane R.
United Kingdom
Lessons For Life - English: The Complete Set - V4(Digital Download)
straightforward English language software
The language learning software Lessons For Life offers a great number of features like audio, grammar, conversations, and interactive English games. Lessons For Life is a great example of a straightforward English language software.It is really simple to use. This software is very helpful for users that want to learn English language skills.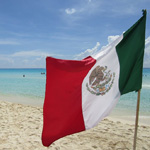 Aguilar
Mexico
Lessons For Life - English: The Complete Set - V4(Digital Download)
Recommend it for all ages
It is a very complete English program, covers several levels from beginner to advanced, You can learn by topics. You can choose basic conversations for tourists and advanced conversations for business. It has different method of learning; interactive activities, tests and questions, audio programs, and games.It's not a boring software. I would recommend it for all ages.

SolT.(English Teacher)
Mar del Plata, Argentina
Lessons For Life - English: The Complete Set - V4(Digital Download)
User friendly and a completesoftware
Lessons For Life – ENGLISH is definitely a very complete software to work with in class. It takes you on a virtual tour of the English language and covers a wide range of topics, integrating various activities.
One of the tools I will certainly use a lot with my students is Audiomate. It allows them to listen to audio that sounds natural and authentic and thereby learn new idioms and common phrases that native speakers use. Of course there is some room for improvement, and the program could have a more modern design, but it is intuitive enough to make you overlook those details.
The different exercises and tests that it includes, alongside with the games it incorporates make Lessons For Life a great toolbox for all EFLteachers. If you're teaching an FCE preparatory course, the Practical Grammar Activities section proves great practice for the exam, since the intermediate and advanced levels cover most grammar points included in the test. Students will find that they have access to many different types of activities and games, such as puzzles, tables, charts, and crosswords, among many others. Not to mention that they will feel encouraged by the audio every time they complete an exercise correctly and hear a well done!every time they do so.
I would undoubtedly recommend Lessons for Life as a companion to any EFL class curriculum.
*EFL – English as a foreign language
*FCE – The First Certificate Exam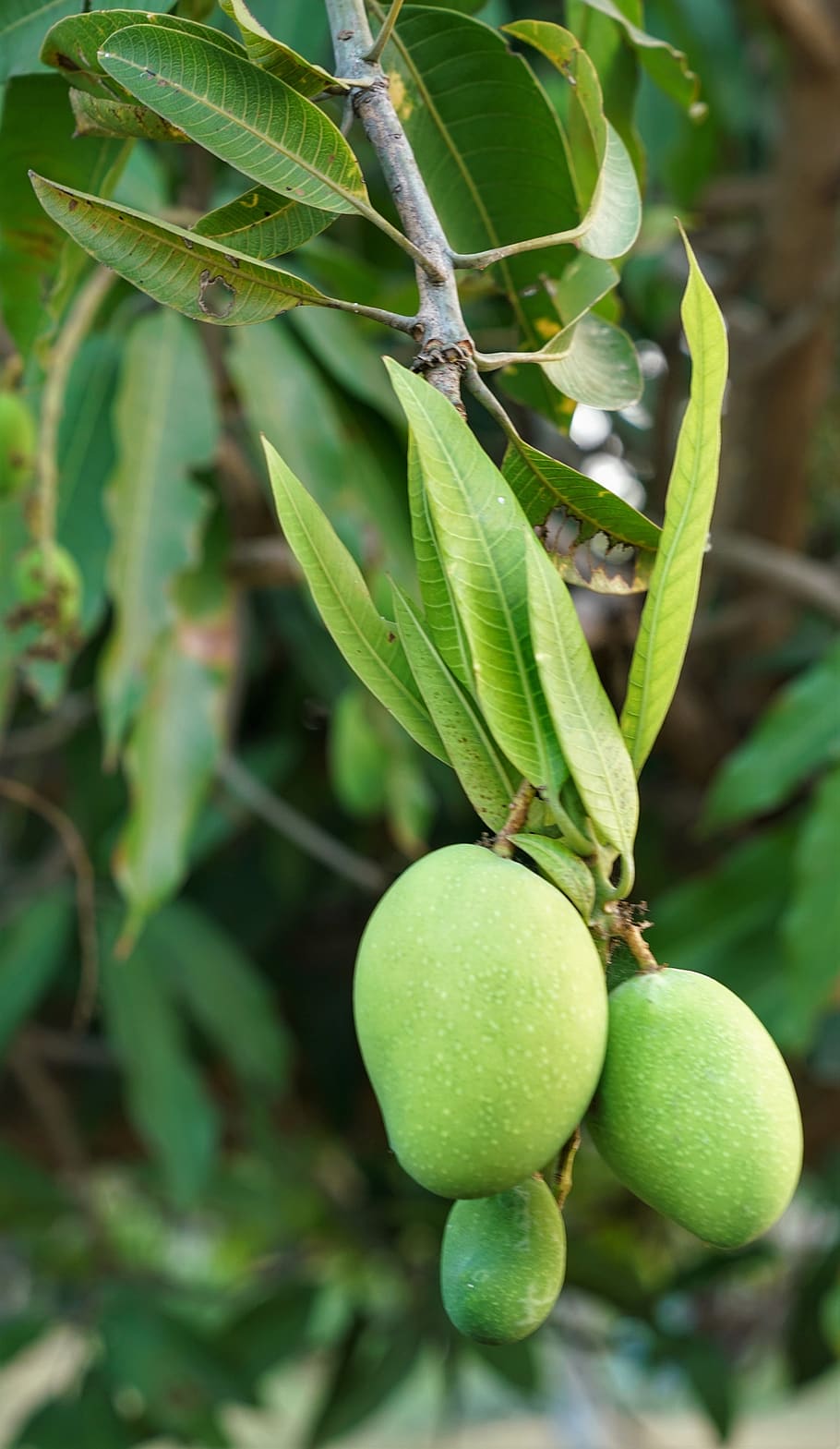 Ramdani
Indonesian
Lessons For Life - English: The Complete Set - V4(Digital Download)
Easy to use
Lessons For Life – ENGLISH is interesting and interactive learning system. Illustrations in every lesson's unit can entertained me to keep study. It is easy to use. My favorite part is the game section.
Sikarn (English Coach)
Thailand
Lessons For Life - English: The Complete Set - V4(Digital Download)
5 star
I rate this software 5 stars and I would recommend it as an option for my students that are learning English. I like your software as it can be used in different purposes such as self-study or classroom resources for teachers.

AdryT.
Reno, USA
Lessons For Life - English: The Complete Set - V4(Digital Download)
I recommend this software
As an autodidact type of person, I found myself a bit skeptical when I was first introduced to this software. This product is relatively easy to install; and once you are on board, you will find yourself moving-and-clicking your mouse, surfing from one level to another (i.e. Beginner, Intermediate, and Advanced).
Based on my individual experience on using this product, this user-friendly software provides a great alternative for an adult with a busy working schedule, a stay-at-home mom, or someone eager to improve their language skill. Lessons For Life delivers various examples of conversational English that are relevant to your day-to-day business as well as your personal life in a grammatically correct, visually animated and colorful manner.
So if you plan on learning English, in a fun yet effective way, you need to consider using Lessons For Life - ENGLISH. Very recommended.
Rizki
Indonesia
Lessons For Life - English: The Complete Set - V4(Digital Download)
Practical software
This software has very broad learning topics. Learning topics listed in the beginner level are very easy to understand, while learning topics listed in the advanced level are more challenging to learn. However they are all very practical to use in daily life.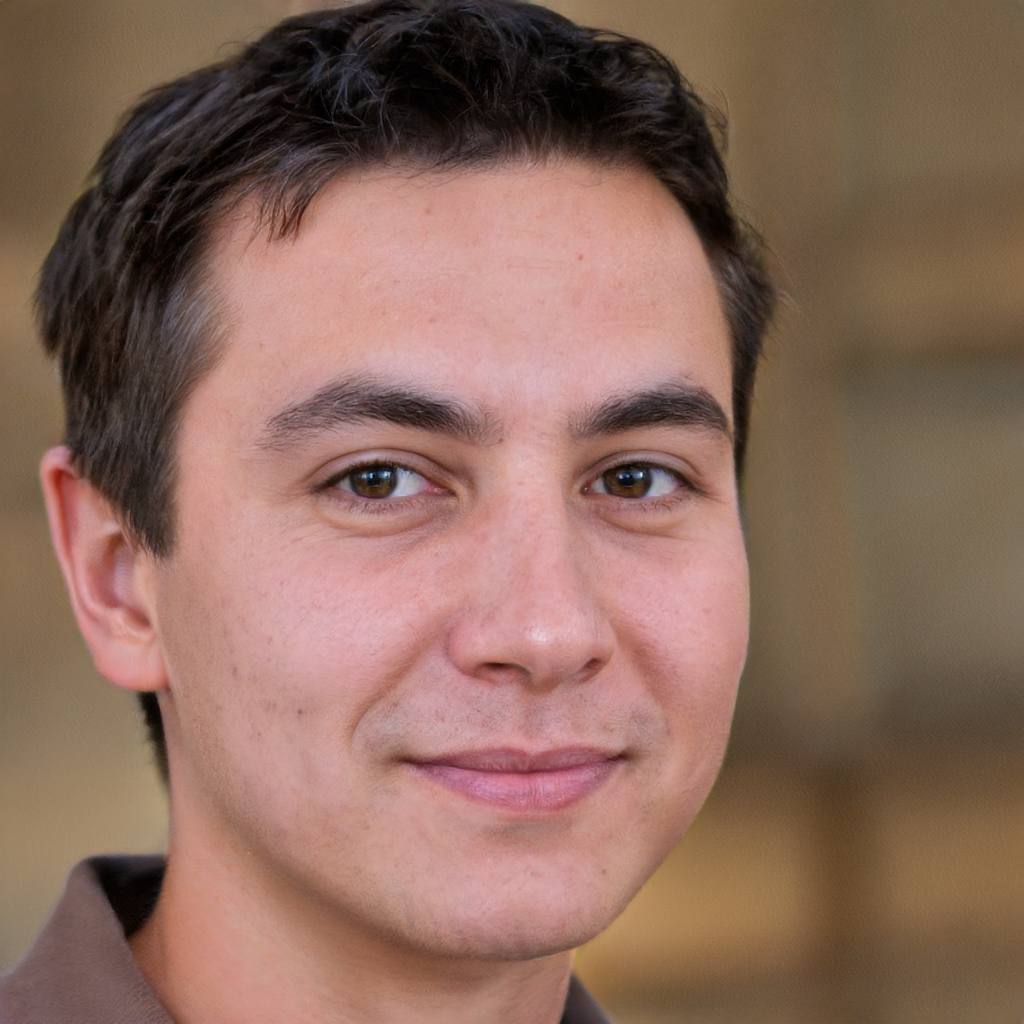 M Yesil
Istanbul, Turkey
Lessons For Life - English: The Complete Set - V4(Digital Download)
It's a great program
I used this program to learn English on my own at home. It is worth the money. I can learn English as if practicing without choking into grammar and rules. I would like to express some of my views on the program that made me prefer this program.
Content:
-The contents of the program are very professionally prepared. Even if you study for hours, your mind remains fresh.
-Generated content is very fun and educational to use.
-The program has short sketches with frequent conversations. You can follow the conversation from the subtitle section.
-Each Unit has its own scenarios and tests. Tests sections are indispensable to make sure you learned that unit.
-If you get exhausted there are educational games the program offers that can play from the web browser.
Interface:
-The interface looks a bit outdated but certainly does not interfere with use. I do master the entire interface within few minutes.
-When you enter each section, you can listen to the contents of that section in summary. So it's easy to decide where to start.
Installing the program to the pc:
-The program is very simple to install. You can start using it in minutes.
My rate will be 4.5 stars. Half star is only for slightly outdated interface. The rest is perfect.